What We Do
PC & Laptop Repairs

Fault Finding

Hardware & Software Issues

Virus Removal

Laptop Screen Replacement

Hard Drive Replacement

Laptop Charging Issues

RAM Upgrades

Graphics Card Upgrades

Hardware Upgrades / Replacements

System Servicing

Overheating Issues

Windows OS Issues inc. Blue Screens
Mac & iPad Repairs

MacBook Screen Replacements

Mac Software Issues

Mac Hardware Upgrades

iPad Screen & Glass Digitizer Replacement

iPad Battery Replacement

Secure iPad To iPad Transfer

Hardware & Software Resets

Updates & OSX Issues
Data Recovery / Transfer

Recovery Of Lost / Deleted Data

Data Backup Solutions

Data Transfer To New Item
iPhone Repairs

Glass Digitizer & Screen Replacement

Battery Replacement

Hardware & Software Reset

Updates & OSX Issues

iPhone To iPhone Secure Transfer
Local Home Call Out Service

Minimum Charge £75 - Please Call 01375 892885 To Confirm Costs

Wired & Wireless Network Setup

Computer Servicing

Home Printer Installation

Internet Connectivity Issues
About Our Service Centre
Our in-store Service Centre is able to support a wide variety of hardware including Laptops and Desktop PCs to Apple Macs and iPads. All of our work is carried out in-store (hence the name) and we pride ourselves on our excellent customer service and our capable team.
We understand that we cannot sell every product and at the most competitive prices but our reputation built up over 30 years as a family owned and family run business is what sets us apart from our competitors. We understand that problems exists when you want to setup your shiny new PC and the Online Sellers or High Street Big Boys turn their backs on you.
Sometimes buying the product at the cheapest price does not get you the best deal in the long term.
We can help. Come in and speak to one of our friendly members of staff today.
Use Our Simple Booking In Appointment Tool Online Today. Alternatively Book In Over The Phone Or In-Store.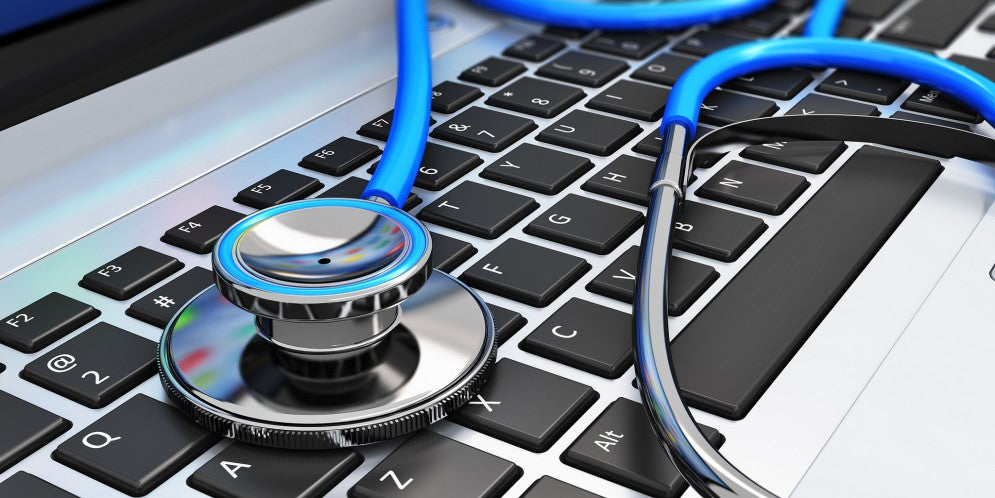 Diagnostic / Setup Help
Regular price
Sale price
£25.00 GBP
Unit price
per
Sale
Sold out
View full details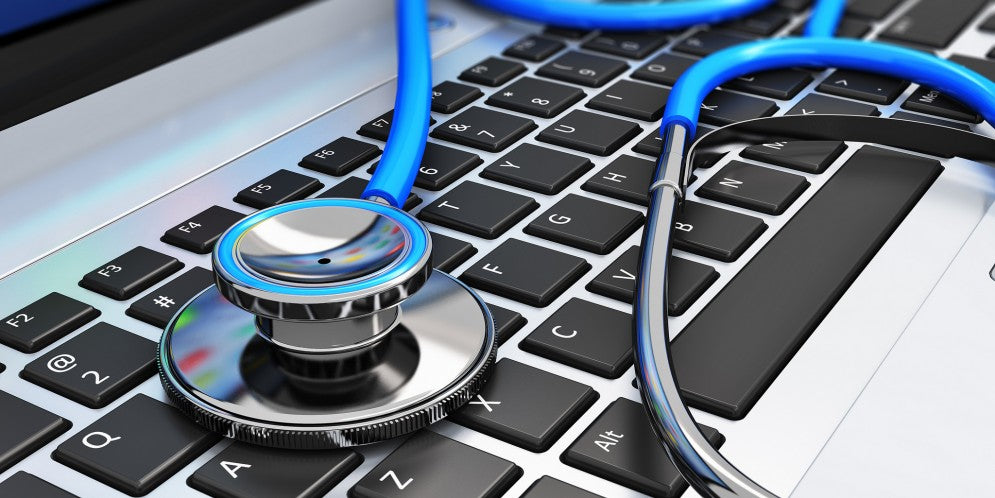 MacBook Pro Screen Replacement Service Time Lapse